Asia Cargo Network is a multinational group of companies, subsidiaries and investments across the aviation, real estate and entertainment industries.
Incorporated in 2002, and formerly known as Tri-MG Airlines, Asia Cargo Airlines is a designated schedule cargo carrier of Indonesia.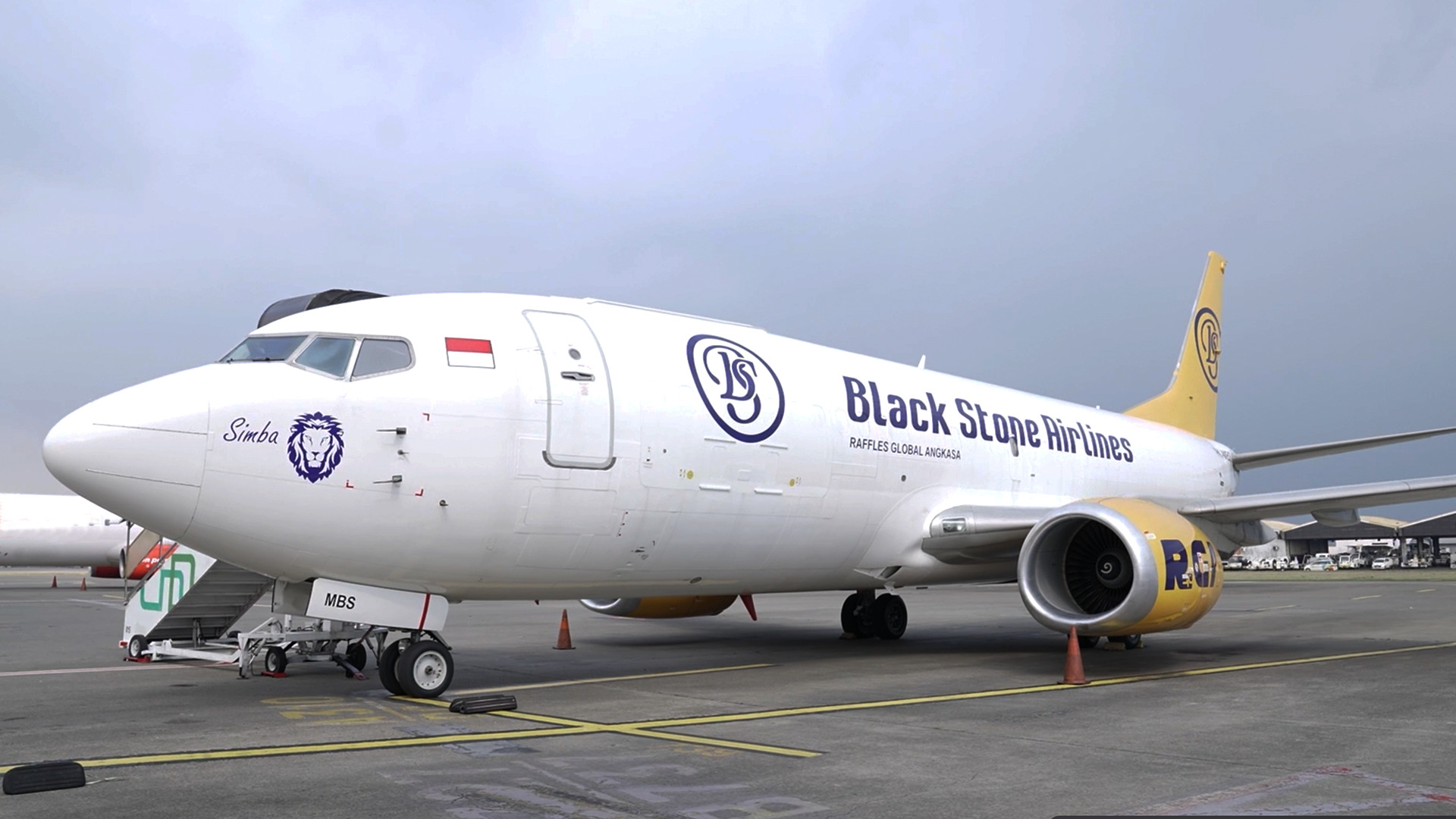 Launched on the 28 March 2022, RGA-Black Stone Airlines is part of the Asia Cargo Network Group.
World Cargo Airlines is a rebranding of the formerly known POS Asia Cargo Express or more popularly known as "POS ACE".